Global, Rural, & Underserved Child Health Programs
Trainees at our partner institutions must raise their own funds to pay for observerships at the University of Utah, a large expense for individuals living in low- and middle- income countries. If you would like to financially support trainees from our partner institutions participating in observerships at the University of Utah, please donate today.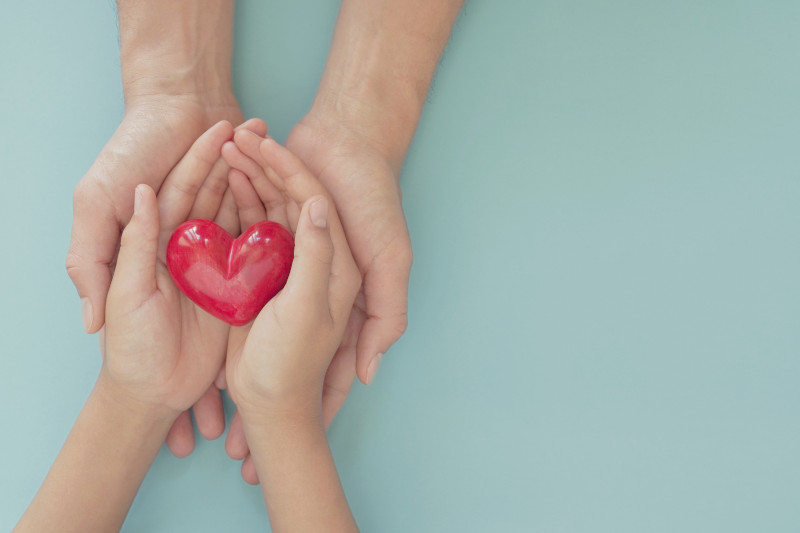 Global & Rural Efforts
GRUCH fellows working in Butare, Rwanda will be spending most of their time at the University Teaching Hospital of Butare (CHUB), with additional time at the Kabutare District Hospital. The fellows will make clinical decisions, teach local medical students and residents during rounds, and participate in quality improvement projects and collaborative research. At CHUB, children are admitted with a wide variety of illnesses including typhoid fever, rheumatic heart disease, HIV, tuberculosis, and cerebral malaria. One week per month the fellow will also attend rounds at Kabutare District Hospital, a rural hospital where they will see a high volume of patients primarily with malaria, malnutrition, and bacterial pneumonia. At Kabutare DH, the fellow has the opportunity to mentor and give presentations on various pediatric topics to general practitioners. Fellows will learn how to utilize limited resources, how to diagnose and treat various tropical diseases, and will contribute to developing solutions to major health care issues.