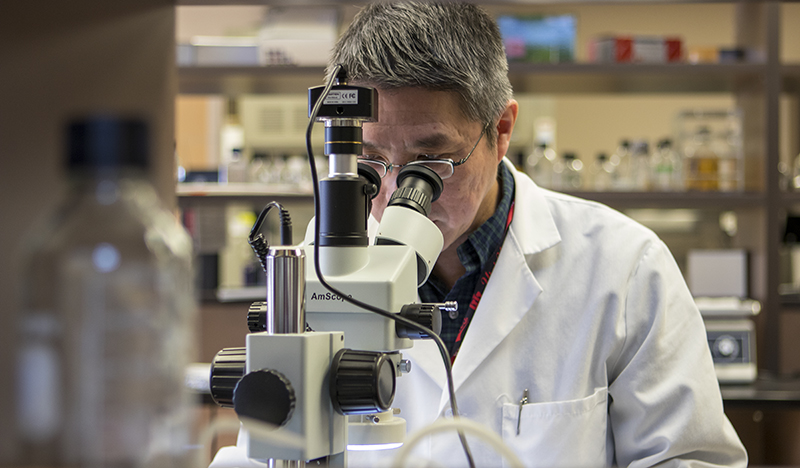 Our research laboratory study rare inherited metabolic disorders like Classic Galactosemia, Phosphoglucomutase I deficiency, and Guanidinoacetate methyltransferase deficiency, with an overall goal to improve the quality of life for the patients. We aim to accomplish this through combined novel therapeutic development and basic science investigations. The former includes modalities ranging from small molecule compounds to gene/mRNA therapy. Recently, we have also taken approaches like drug-repurposing to expedite our pace of discovery. In addition to translational research, we perform basic research studies to advance our understanding of the pathophysiology of diseases using relevant animal models and cell models derived from the patients.
Contact Us
Kent Lai
Phone: 801-581-4510
Email: kent.lai@hsc.utah.edu
Division of Medical Genetics,
Department of Pediatrics
University of Utah School of Medicine,
295 Chipeta Way, Salt Lake City, UT 84108, U.S.A.