What is the Utah Children's Project?
"We are following children and families to examine the impact of genetics and environment on health in Utah. You can help us learn about the causes of childhood diseases including prematurity, asthma, autism, obesity, and others. Together, we can contribute to better health and well-being for future generations!"
-Joseph Stanford, MD, MSPH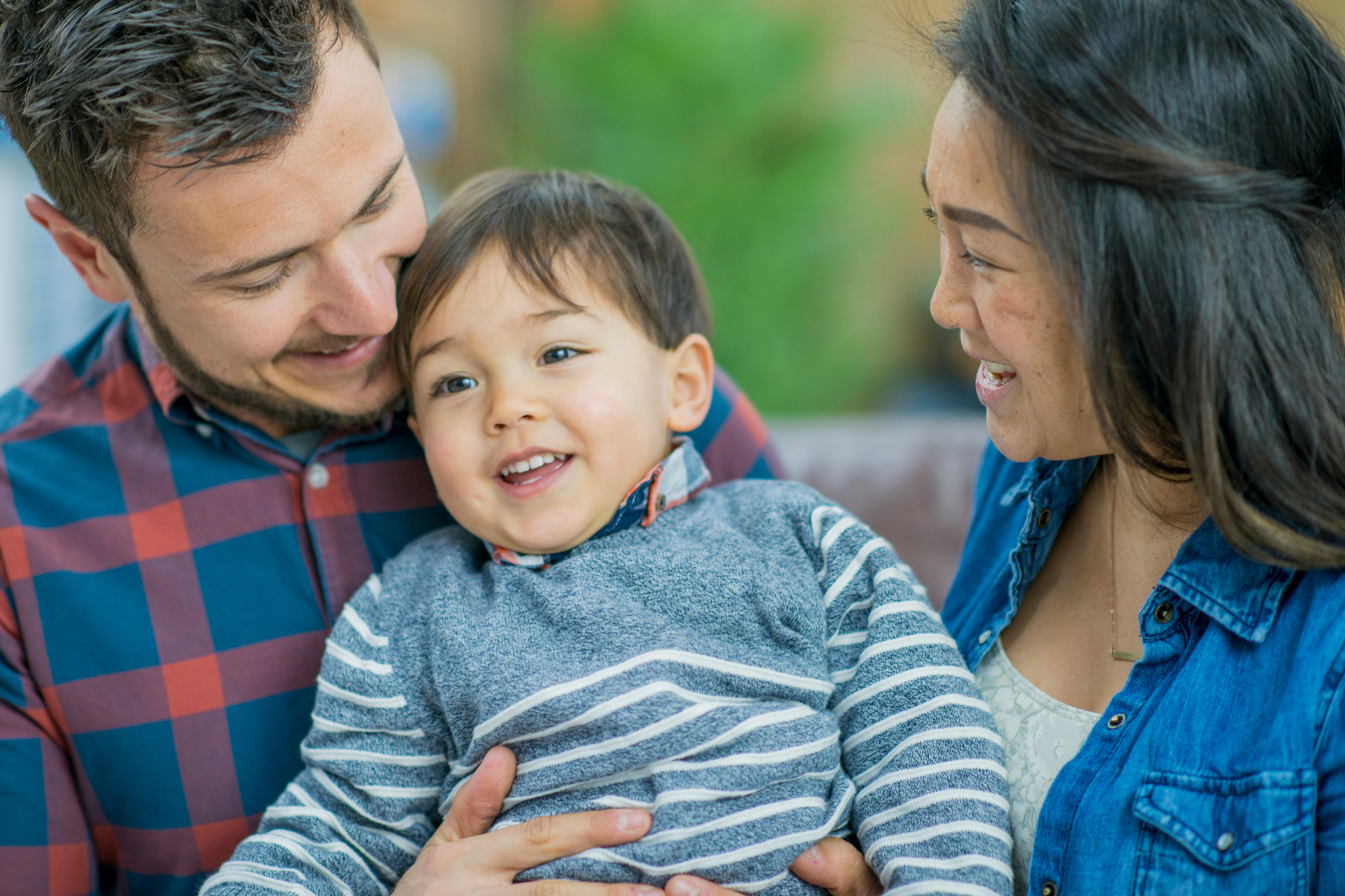 Who Can Participate?
We are not currently enrolling children to participate in the Utah Children's Project (UCP), but we are enrolling couples who are planning to become pregnant. To find out if you are eligible, you can complete the screening survey here. In Early 2024, enrollment will open for pregnant individuals who are less than 20 weeks gestation.
Purpose of the Project
Over the last 50 years there has been an increase in childhood health problems, such as obesity, prematurity, asthma, and autism. This study looks at how our genes act together with our surroundings to influence health, growth, and development. By participating, families can help to identify important causes of common health conditions affecting children and adults today, as well as causes of some serious rare diseases. This knowledge will be used in the future to improve the lives of children.
UCP is part of a national consortium of children's studies called Environmental influences on Child Health Outcomes (ECHO) funded by the National Institutes of Health. Participation in ECHO helps us collaborate with other researchers and participants in other locations to achieve the same goals as UCP. You can find more information about the ECHO project here.
What is Involved?
Participating in the study consists of completing surveys annually, in addition to coming into our clinic (or doing a televisit) periodically. At these visits, we take measurements like height, weight, and blood pressure. We also may collect samples including a small amount of blood, hair, urine, stool, saliva, and shed teeth. We may also collect environmental air samples from your home.
Are There Benefits?
The study will help us learn things about health and disease that could help children and families in the future - including your children and grandchildren in years to come. We also give some information at visits, such as your child's height, weight, and blood pressure.
Compensation
You and your family will be paid approximately $15-$250 for your participation in each study visit dependent on the components completed (physical exam, biological or environmental samples, questionnaires, etc.). For those participating in the preconception and/or pregnancy protocols you may receive additional compensation dependent on whether you start in the preconception or pregnancy protocol, and depending on components completed (samples, questionnaires, if pregnancy results in a birth, etc.).
There will be no cost to you or your child for being a part of the study. The study will pay for all tests and procedures done as part of the study, but is not responsible for any healthcare you would normally receive.
Confidentiality
We protect you and your child's privacy and keep information about you safe in every possible way.
Collaboration
We are collaborating with the NIH-funded Environmental influences on Child Health Outcomes (ECHO) project and Utah State University.